Quantos anos tem Jean Mago?
Jean Mago tem 19 anos de idade, nasceu em Taboão da Serra, interior de São Paulo, no dia 12 de Janeiro de 2004.
Jean Carlo Dias, popularmente conhecido como Jean Mago, é streamer gamer profissional, membro da equipe do Flamengo no LOL (League of Legends), jogo multiplayer da categoria "battle arena" desenvolvimento pela Riot Games, no ano de 2009, que foi inspirado em jogo Warcraft III.
Jean Mago foi contratado pelo Flamengo Esports em Maio/21, tendo apenas 17 anos de idade. Onde foi escalado para participar do seu primeiro CBLOL (Campeonato Brasileiro de League of Legends) vestindo a camisa rubro-negra.
Sua trajetória como streamer começou 3 anos atrás, aos 14 anos de idade, transmitindo os seus gameplays na Twitch, maior plataforma de streaming, focada em transmissões de jogos eletrônicos.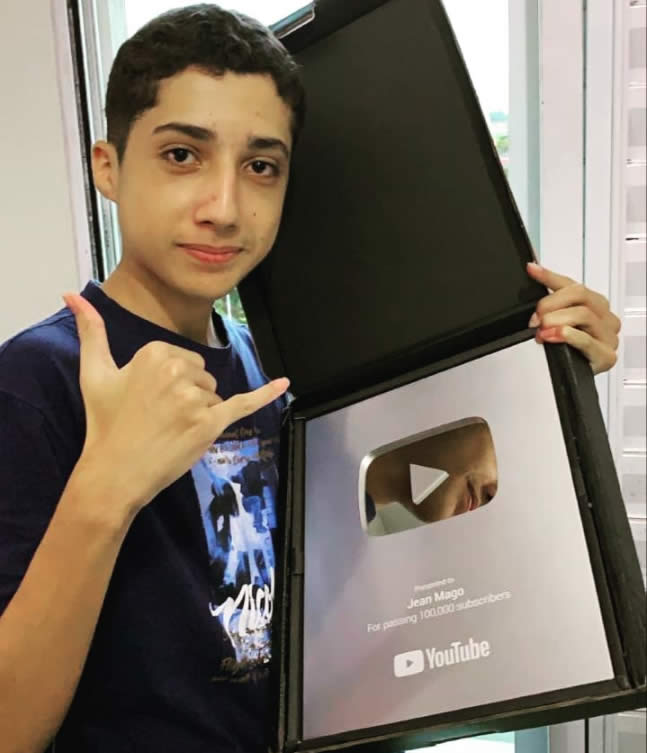 Créditos: Reprodução Jean Mago Twitch, Twitter,